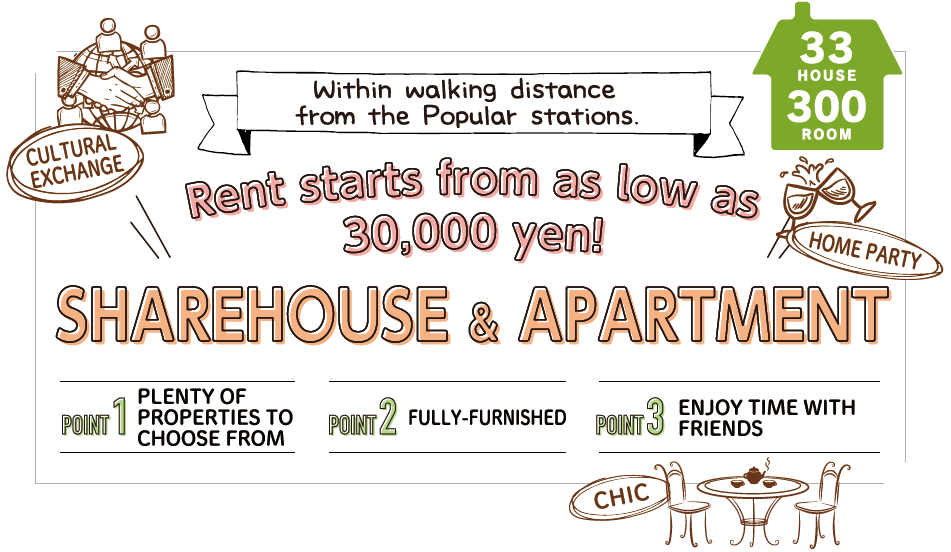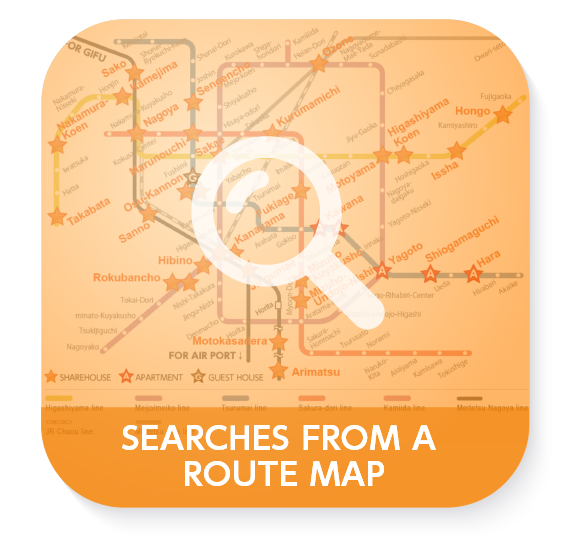 The reason for SHN is chosen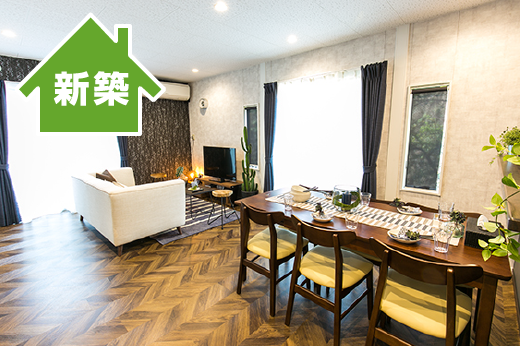 SHN's first newly built house is just 15-min walk from Nagoya station.
Nagoya station is jus 15-min walk and just 1 min by train. You can have barbeque at the yard and grow vegetables in the garden. This share house is perfect for persons who like the outdoors.
3-minute walk from eitetsu Line "Sako" Station 10-minute walk from "Kamejima" Subway station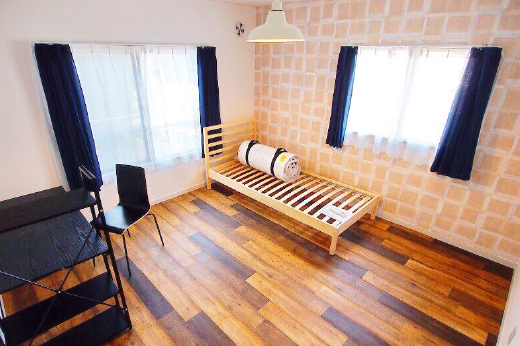 It is just a few minutes' walk away from three station; Osu-kannon subway station, Higashib-etsuin subway station and Sanno station.
And, if you have a bicycle, this area is even more convenient!! Although it is at the city center, it is at a peaceful area.
13-minute walk from "Osukannon" Station
12-minute walk from "Higashibetsuin" Station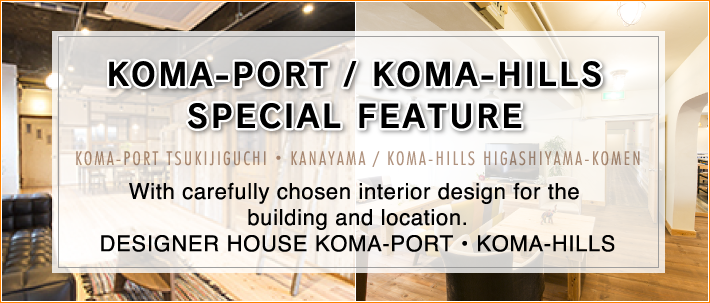 ABOUT SHARE HOUSE
シェアハウスについて
Who are living in shared houses?
Most of our tenants are Japanese who are working. Many of them have an experience living in abroad. The rest of our tenants are foreigners who are in Japan for various purposes. Some of them are students from European and Asian countries. Others are coming to do internships or working for companies and studying Japanese at Japanese language schools under the Working Holiday Scheme.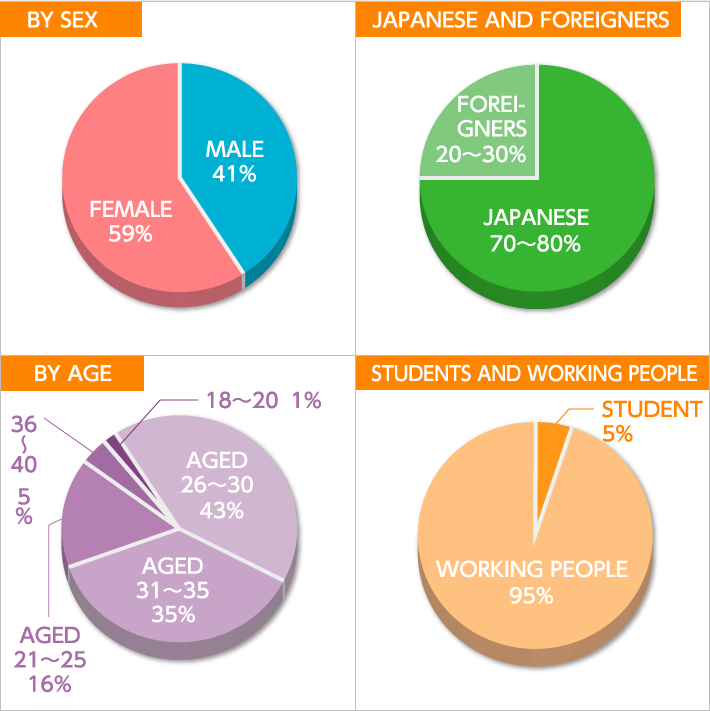 FEATURES OF SHN
SHNの特徴
THIS IS A SHARE HOUSE WHERE PEOPLE FROM MANY DIFFERENT COUNTRIES LIVE UNDER ONE ROOF.
It is a perfect place for those who want to make Japanese friends, meet people from other countries, or just be in an international environment.
A FOCUS ON COMMUNITY
The biggest appeal of a share house is the relationship you build with your flatmates.
A FOCUS ON LIFESTYLE RATHER THAN SCRIMPING AND SAVING
Here at SHN, we do not just offer housing. We offer a home where you can begin a new lifestyle.

THE REASON FOR SHN
IS CHOSEN
SHNが選ばれる理由

FULLY FURNISHED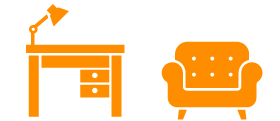 When you start a new life, it is something very align buying furniture and home appliances. Furniture and appliances necessary to life in SHN is almost complete.

BROAD BAND INTERNET

So we are equipped with light Internet, there is no need for the provider contract with private, it is free to use the high-speed Internet.

NO KEY MONEY

Other than the rent one month of deposit (deposit), the security deposit, key money, you do not receive brokerage commissions. Guarantee people and cumbersome procedure and does not require.

AMPLE COMMUNITY SPACE

Large living and counter kitchen, etc., can also be realized in SHN that can not quite an ordinary living alone.

INDIVIDUAL ROOMS AND OWN LOCKS

Of course safely in the security of the plane. Because each private room comes with a key, to say that the share house privacy will be maintained.

WALKING DISTANCE TO THE STATIONS

The most important point is than anything locational conditions in property to choose. SHN of the property is a popular area, and there from the station to the location within walking distance.