SHN OSU-KANNONⅡ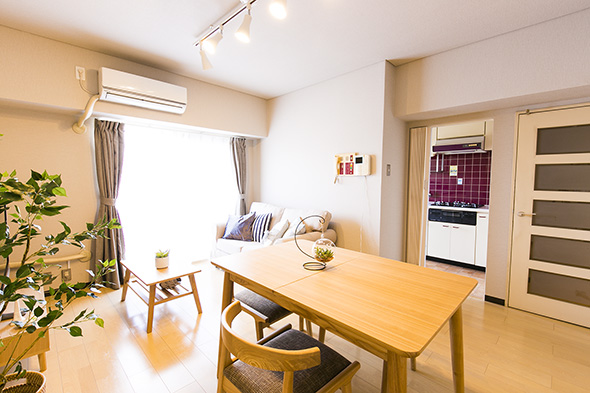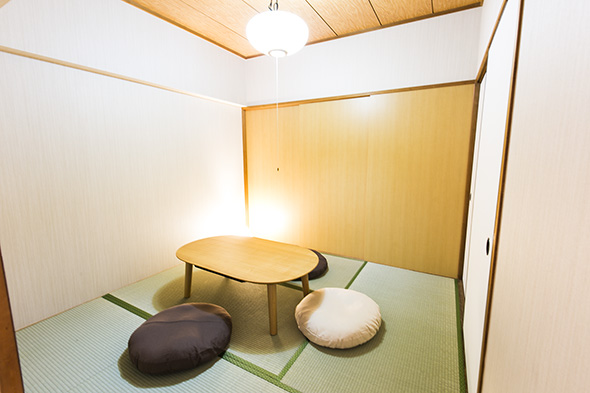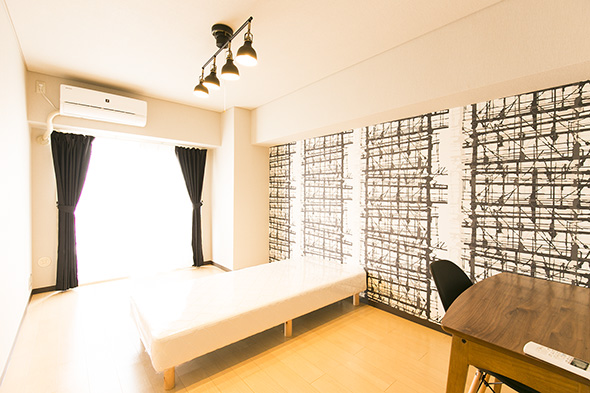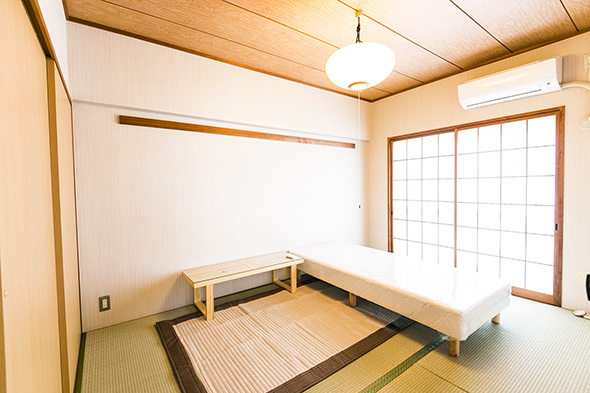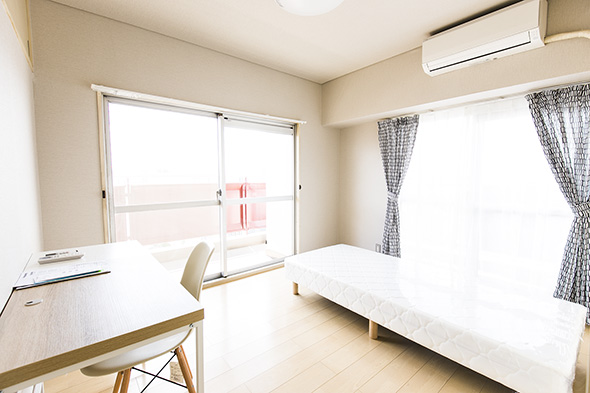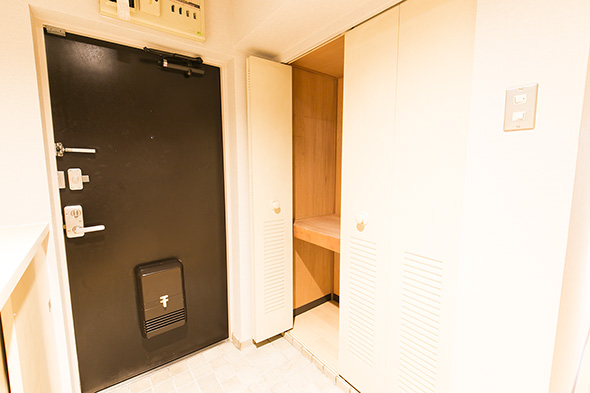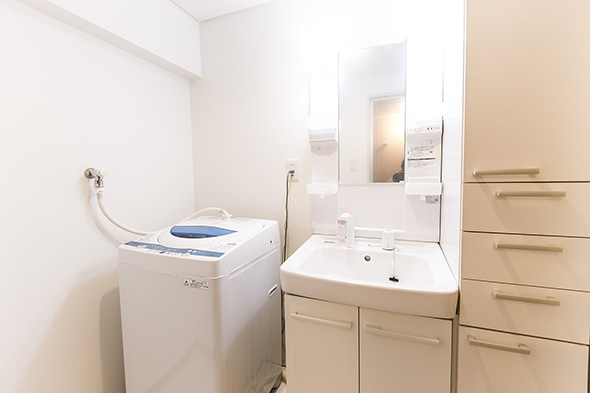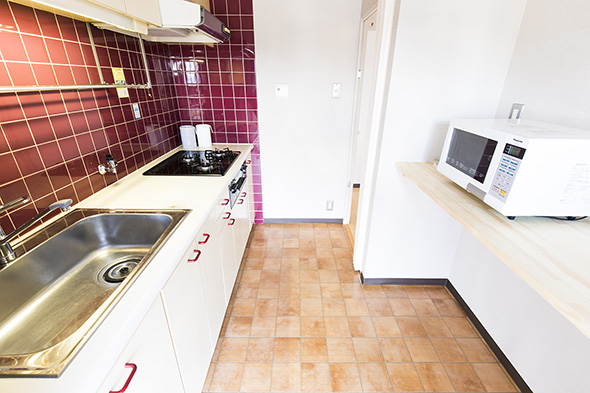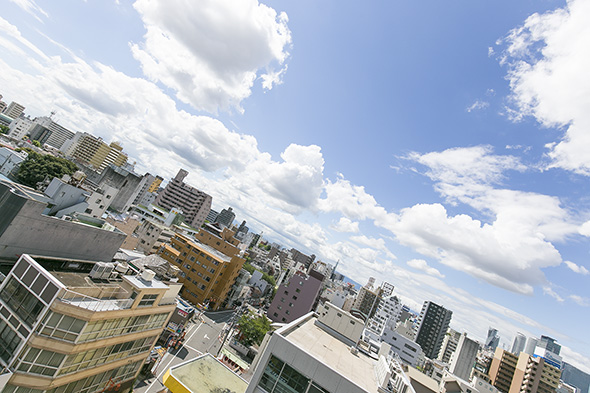 An exclusive share house for women at the center of Osu-kannon.
This share house is at a perfect location at a 4-minute walking distance away from Osu-kannon Subway station.
It is a share house exclusive for women located at the center of one of the famous tourist spots in Nagoya, the Osu-kannon shopping arcade.
You can use the Tsurumai Subway line from Osu-kannon station to reach places within Nagoya.
If you use the Tsurumai Line, you can have easy access to Fushimi, Kamimaezu and Tsurumai areas without changing trains.
Furthermore, this area is just walking distance from Fushimi, Sakae, Yabacho and Kamimaezu so it is convenient for those who work at the following areas.
The station is surrounded by stylish cafés which gives a bright atmosphere in the area.
Another, Osu-kannon is a famous tourist spot so walking through the place is one of its appealing points.
Finally, Osu-kannon shopping arcade have hundreds of shops so you would find almost everything you need in one place!
As for the share house, it is a relaxing place exclusively for women which accommodates 3 persons.
The living room was designed under the provision of an interior coordinator and gives a simple and relaxing ambience.
This share house is located at the center of a shopping district so if you need something all of a sudden, you can just walk outside to buy it anytime. The supermarkets sell fresh food so it is so convenient for people who cook. Sakae is also close to the area so you can enjoy shopping during holidays.
For women who enjoy shopping and cooking, or those who want to be fashionable or practice cooking, this place would be perfect. The appealing part of this chic share house is that it will allow you to improve yourselves.
This share house accommodating 3 persons exclusively for women is recommended for those who want a relaxing time with their girl house mates.
Location
Naka-ward, Nagoya
Closest station
Osu-Kannon on Tsurumai Line (4-minute walk)
8 minutes to Nagoya and Kanayama stations, and 7 minutes to Sakae station.
Capacity
3 people
Age Limit
From 18 to 40 years old (only female)
Internet Access
Wireless LAN (Wi-Fi)
Shared Equipment & Facilities
Fully-equipped kitchen, large refrigerator, Sofa, Table, Internet access, toilet facilities, bathroom and shower room
Private Equipment & Facilities
Bed, Chair, Desk, Curtain, Air conditioner, etc.
Latest Availability
Room No.
Room
Type
Gender
Rent/month
Utilities/month
Status
1
Single Wooden Floor Room 12m&sup2

Female Only

53,000yen
10,000yen

Occupied

2
Single Japanese room 10m&sup2

Female Only

51,000yen
10,000yen

Available

3
Single Wooden Floor Room 10m&sup2

Female Only

52,000yen
10,000yen

Due Out
What's New in this room
For more details, inquiries and schedule for visitation regarding the property above, please feel free to contact us.
Mail/24-hour reception
TEL/9:00〜18:00